Connect people and businesses from the West and the East
一波才动万波随
"When a wave moves, ten thousand waves follow". The name "iibboo",  was inspired by this line from a Chinese poem. Help people from the West and the East work together to create sustainable impacts to change the world for the better. This is the contribution I hope to make. 
I use the "Engage Enable Empower" approach to effectively help people to build enriching partnerships so that both people and businesses can grow and flourish.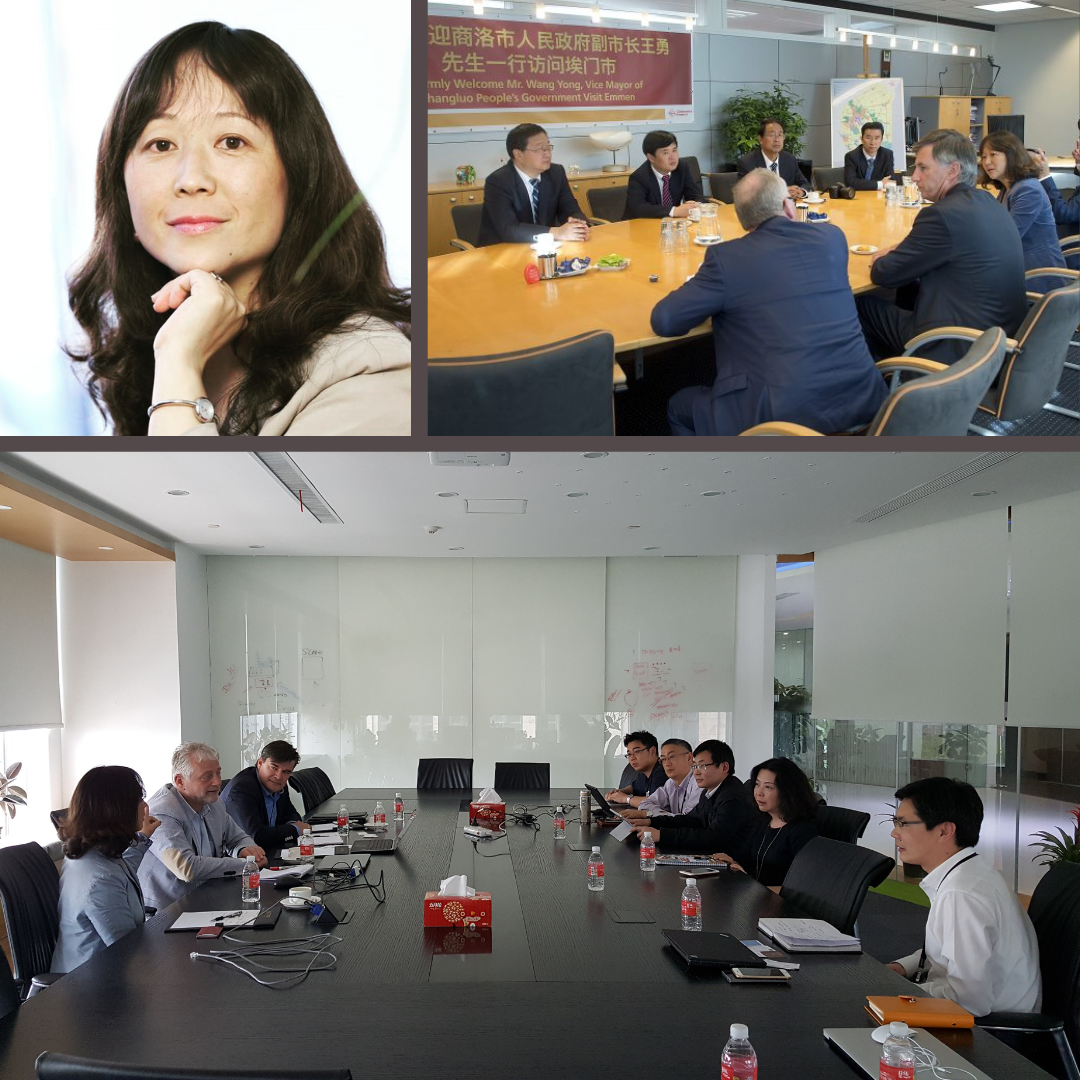 My name is Mei. I was born in Yunnan Province in China. Because my father went to provide healthcare services to people from rural areas who had no access to medical care, I spent my childhood days living in all kinds of remote villages together with my brothers and sister. I saw my parents engage with patients, deeply care for them, and support them. I learned at a very young age about the power of human connection for healing and recovery. My fascination for human connections was born.
Twenty-five years ago, I started to connect people and businesses from Europe with China. I always enjoyed the process of helping people truly connect with each other,  see each other's perspectives, and understand each other's needs. As result, people learn from each other, inspire each other, and add value to each other. I support people to overcome challenges and create opportunities in all kinds of business situations.
Mei helped us motivate Chinese colleagues and set up a strategic content framework. In addition to her kindness, thoroughness, and commitment, Mei is a connector at heart.
Mei helped us build up an extensive network of business partners in China and expanded this network in a short time. She is an excellent partner for any company that wants to do business or expand in China.
Mei is very driven. Her personal approach appeals to our team. Because of her experience in doing business in Asia, her answers to our questions are directly applicable to us. I can recommend everyone to work with Mei.