Spread kindness, strengthen collaboration, and spark changes
Imagine the world if we could help every child discover their unique qualities and share their gifts with the world.
Born in a remote village in China, my mother was not allowed to go to school. My father taught my mother to read and write when he met her when she was 20 years old. My mother went to study and became a nurse. Education empowered her to change her life and enabled her to serve patients together with my father until now, even though they are both in their eighties.
With this Kindness Projects page, I hope to spread kindness, invite and inspire people and companies to join me, collaborate, and spark changes to support and empower children in need to create a beautiful future!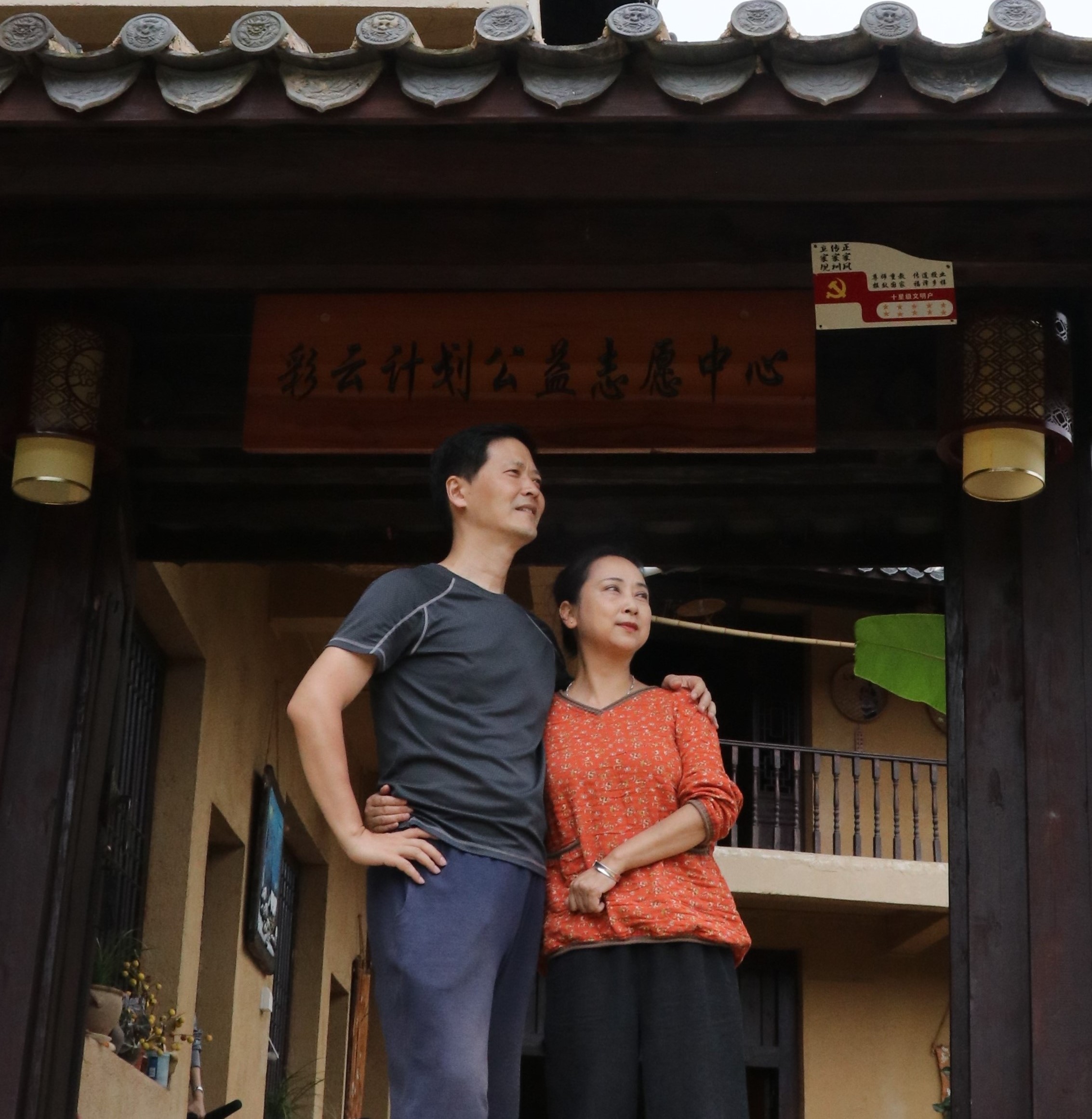 Naaduo is a beautiful small village that lies in Yunnan Province, a province with 26 minority ethnic groups. Naaduo is mainly inhabited by Yi people. My father was born in the village next to Naaduo.
Six years ago, the couple Zhang Ping and Guan Yu, two dance teachers from Beijing Dance Academy visited Naaduo. During their trip, they saw how difficult life was for so many children in Naaduo, without parents living with them and caring for them, and without proper education. Almost all the children in the village were left alone with their grandparents. Their parents went to work in the big cities to earn money to support their families and came back home only once a year during the Chinese New Year.
As they are both teachers, they also saw that many of those children really love dancing and singing. Some of them are even very talented. In order to fully support those children, Zhang Ping quit her job in Beijing and went back to Naaduo to teach and care for the children. They built an education center with their own savings and started Naaduo Arts.  In the last years,  Naaduo Arts has supported many children from many minority ethnic group villages to discover their artistic talents and change the course of their lives.
Do you want to help and support this project? Please contact me and I am very happy to share more information about this project with you.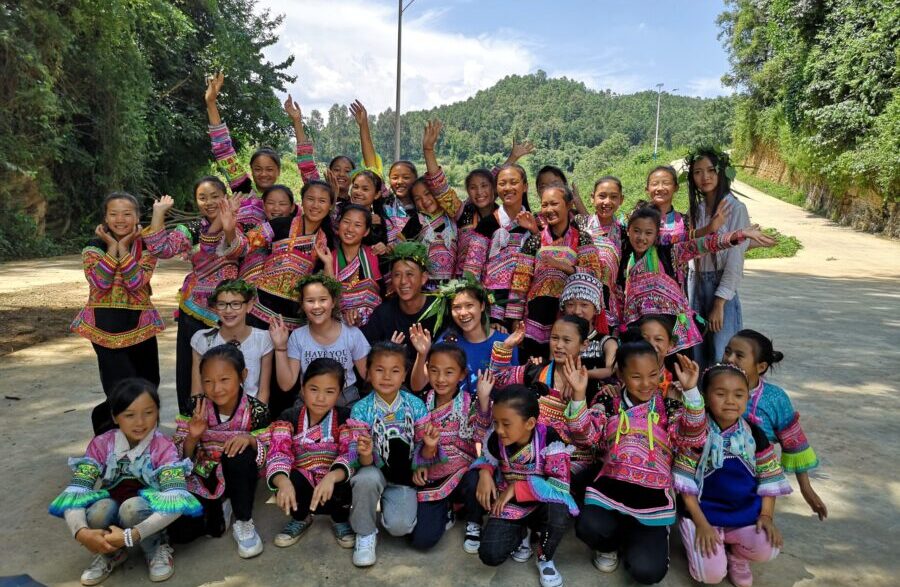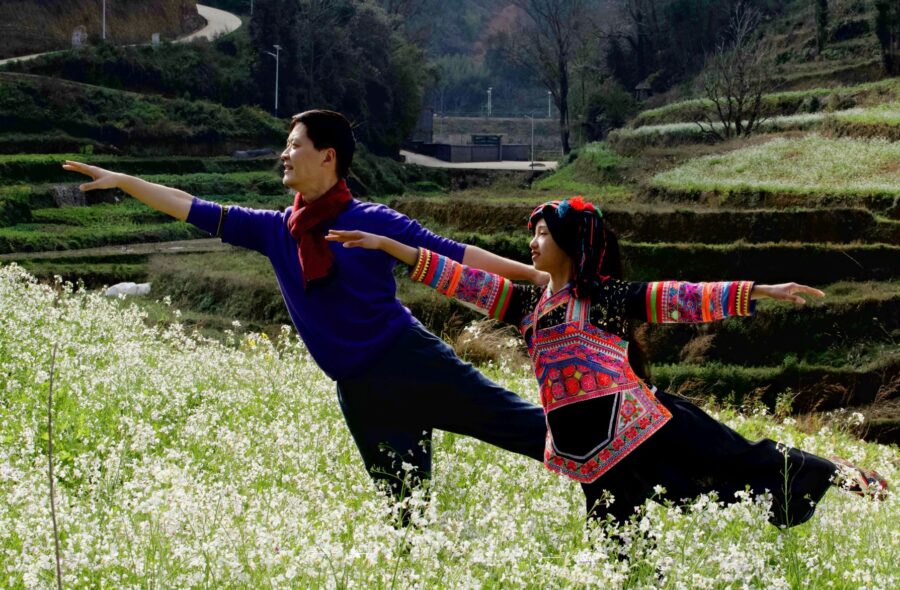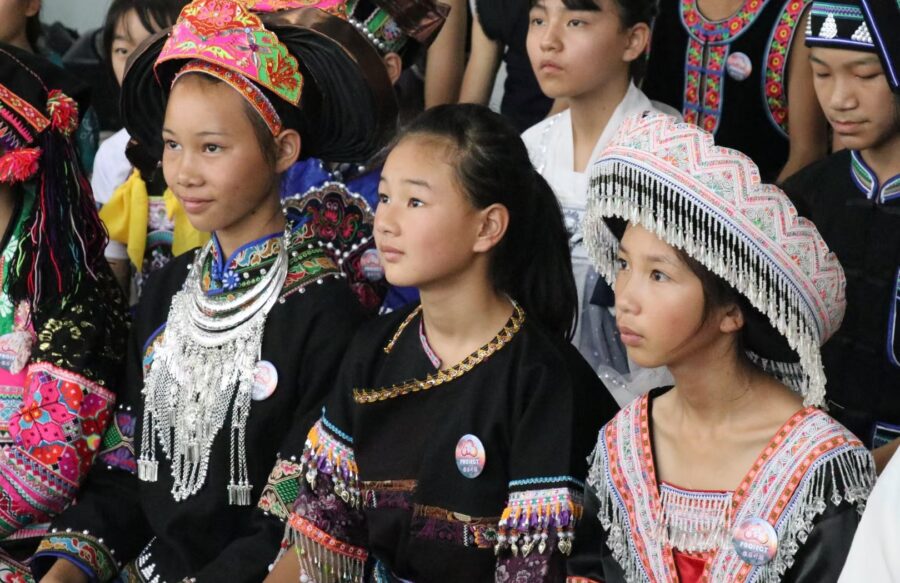 Montessori Training Centre – Nepal
Gavin McCormack is a passionate Montessori teacher who currently runs 2 Montessori training centers in Nepal and has built 3 schools and libraries in some of the most remote areas. He is also the co-founder of Upschool, Kindbox, and Education Influence. These are all transformative initiatives for implementing effective social and educational changes. 
Do you want to help and support the education projects in Nepal? Please contact me. Together with Gavin, we will be delighted to share with you about these projects and how you can help us.